Our Auto Glass Repair Team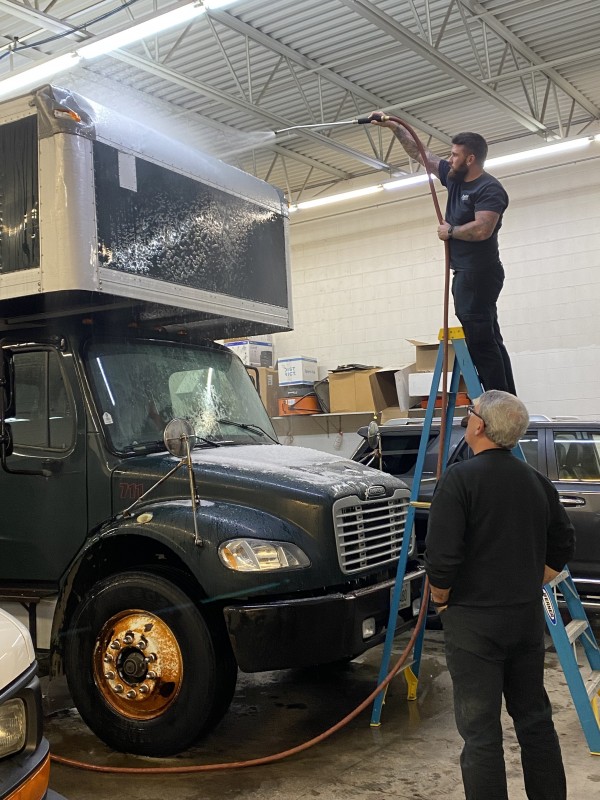 We are operated as well as owned by residents of southeast Wisconsin; we confidently boast 70+ years of combined experience replacing and repairing glass in your car, truck, SUV, class c RV or semi-truck.

Founded in 1999, Premier Auto Glass serves Milwaukee, Waukesha, Washington, and Ozaukee counties and surrounding areas. We are not a "Big Box" store, meaning your repair dollars serve to support local hard-working families, and do not go overseas where the largest chain-operated glass companies are located. Safety and your satisfaction are our main focus, not compiling high numbers for a team of accountants to analyze.


All of our technicians are trained in the industry's best practices, ensuring your vehicle's glass is returned to its original pre-damaged condition. By using only Essex brand sealants (manufactured by Dow Chemical), you can rest assured your fixed-glass replacements will be installed to meet and exceed original factory specifications.

Please see our FAQ's for pertinent information regarding the replacement of your vehicle's fixed-glass components and relationship to your family's safety.